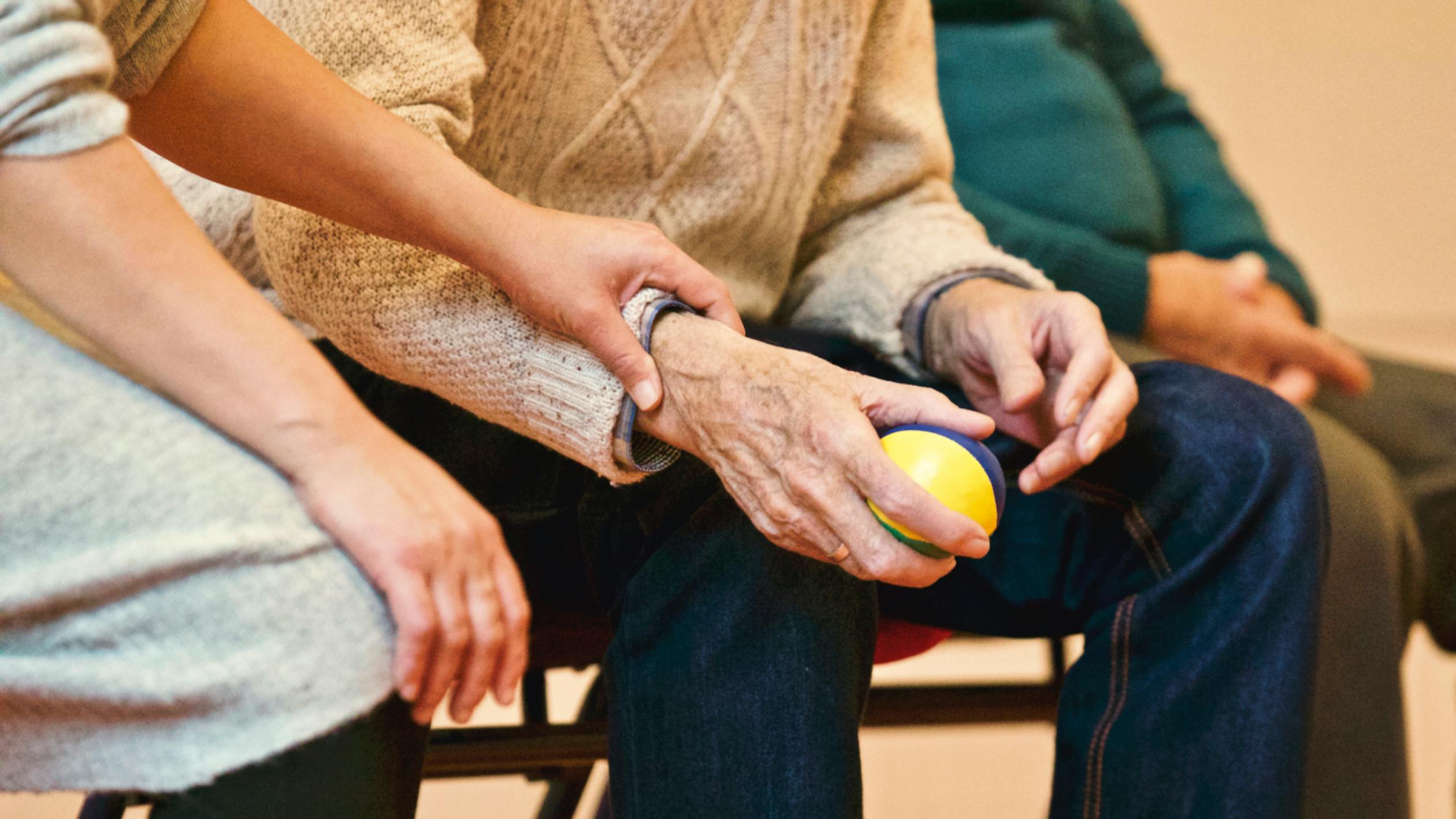 Have you felt more anxious than usual? Are you easily irritated or experience mood swings? As men age they sometimes experience a variety of emotional changes. While some of these changes might be due to the natural drop in testosterone, after the age of 30, more intense emotional changes can sometimes be caused by a deeper, underlying physiological issue. Understanding the link between your physical and mental health as you age can help you decide when it is time to visit a clinic that specializes in male sexual health and performance with expertise treating erectile dysfunction (ED), low testosterone or other sexual health issue.
When sudden drops in testosterone level occur from unexpected environmental or physical changes, it can drastically affect some men's mental health. Irritable male syndrome (IMS) is a behavioral state that causes some men to become more hostile, impatient, irritable, depressed, or anxious. If you experience a sudden shift in mood, low sexual drive, or other sexual health issue, we recommend visiting a clinic for erectile dysfunction or low testosterone to ensure your hormones are dropping at a normal rate.
Additionally, these drops in testosterone levels may cause drops in stamina, sudden hair loss, or other physical changes that may affect your mental health. If you are uncertain about a symptom being normal, contact Pinnacle Men's Health in Jacksonville for an all-inclusive confidential consultation with one of our male physicians. Whether you are visiting our clinic for erectile dysfunction, premature ejaculation, or any other sexual health concerns, you can rest assured that you are in good hands with our all-male staff.
Contact us today at 904.584.3925 to revitalize your sexual energy and get more information about our treatment options!